FEATURED BLOG POST
Four Key Takeaways from Content Marketing World 2016
September 27, 2016 by Marty Ellery
Our Vice President of Public Relations, Marty Ellery, attended Content Marketing World earlier this month. Find out what she learned and the advice that really hit home for her.
Read More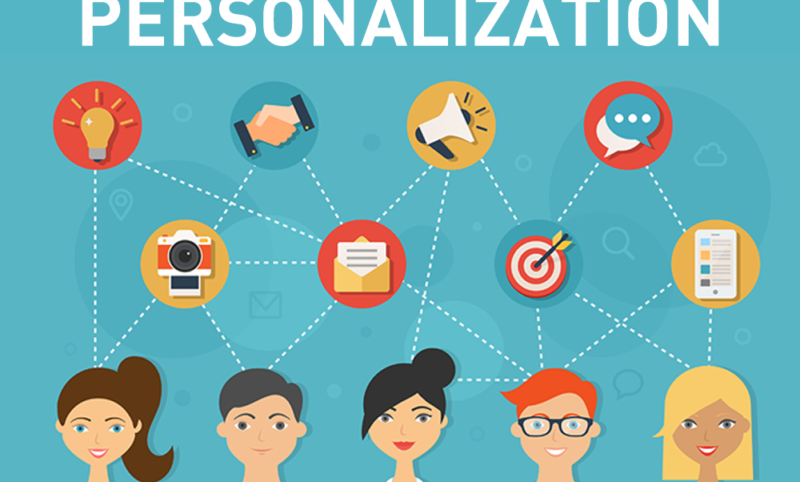 Blog Post
The Evolution of Personalization
April 20, 2017 by Clay Konnor
It's a predictable pattern—the concomitant rise of technology and user expectation. When Zappo's revolutionized how we find shoes online, buyers expected a similar experience everywhere. When mobile devices delivered the mobile web, buyers demanded mobile experiences that work. Now, just as the technologies that enable enhanced targeting have rapidly evolved, so too have the expectations of buyers. Today's "empowered buyer" ...