FEATURED BLOG POST
Four Key Takeaways from Content Marketing World 2016
September 27, 2016 by Marty Ellery
Our Vice President of Public Relations, Marty Ellery, attended Content Marketing World earlier this month. Find out what she learned and the advice that really hit home for her.
Read More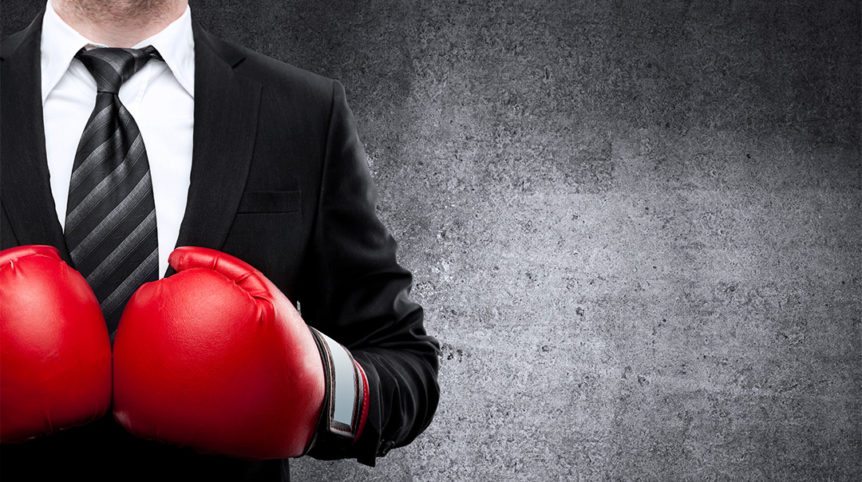 Blog Post
The 1-2 Punch for Effective Content Marketing
February 28, 2017 by Miranda Allison
Just a few years ago, "content marketing" was a catch-all buzz phrase for a variety of ways to reach and engage customers. Today, it is a full-blown discipline and critical business function that transcends silos and requires contribution from nearly every department within an organization. That type of cross-discipline collaboration is not an easy change to drive through an enterprise, ...